15 Principios para leer a niños Sordos
Estos 15 Principios son las mejores prácticas de cómo leer a niños sordos e hipoacúsicos. Están basados en investigaciones de que manera leen los padres Sordos a sus niños Sordos. Estos principios fueron desarrollados para brindar a los padres y maestros de niños sordos, las destrezas y estrategias para leer utilizando el Lenguaje de Signos Americano.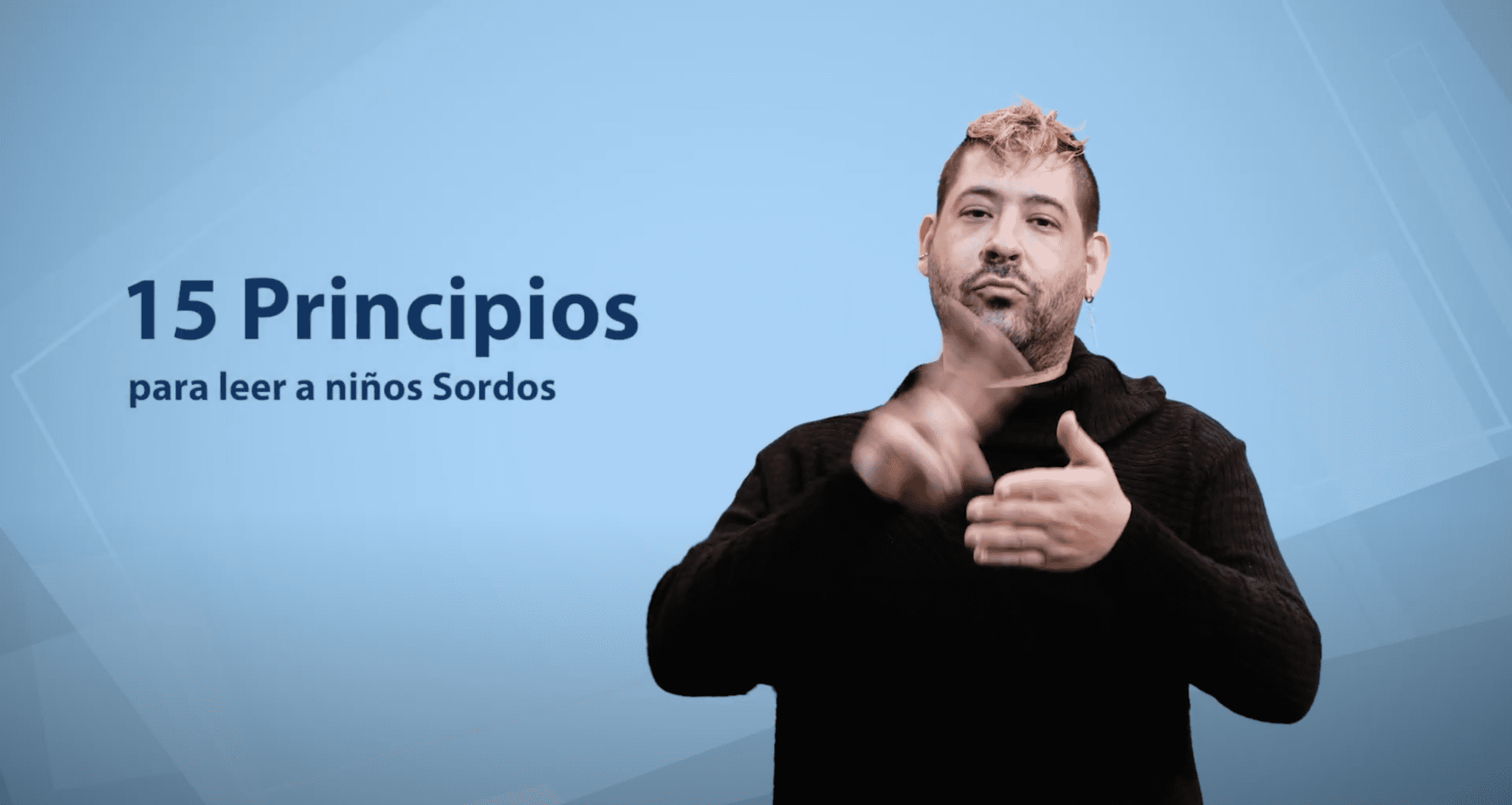 For more in-depth coverage of these principles, please click on the box. They were based on, Reading to Deaf Children: Learning from Deaf Adults by David R. Schleper.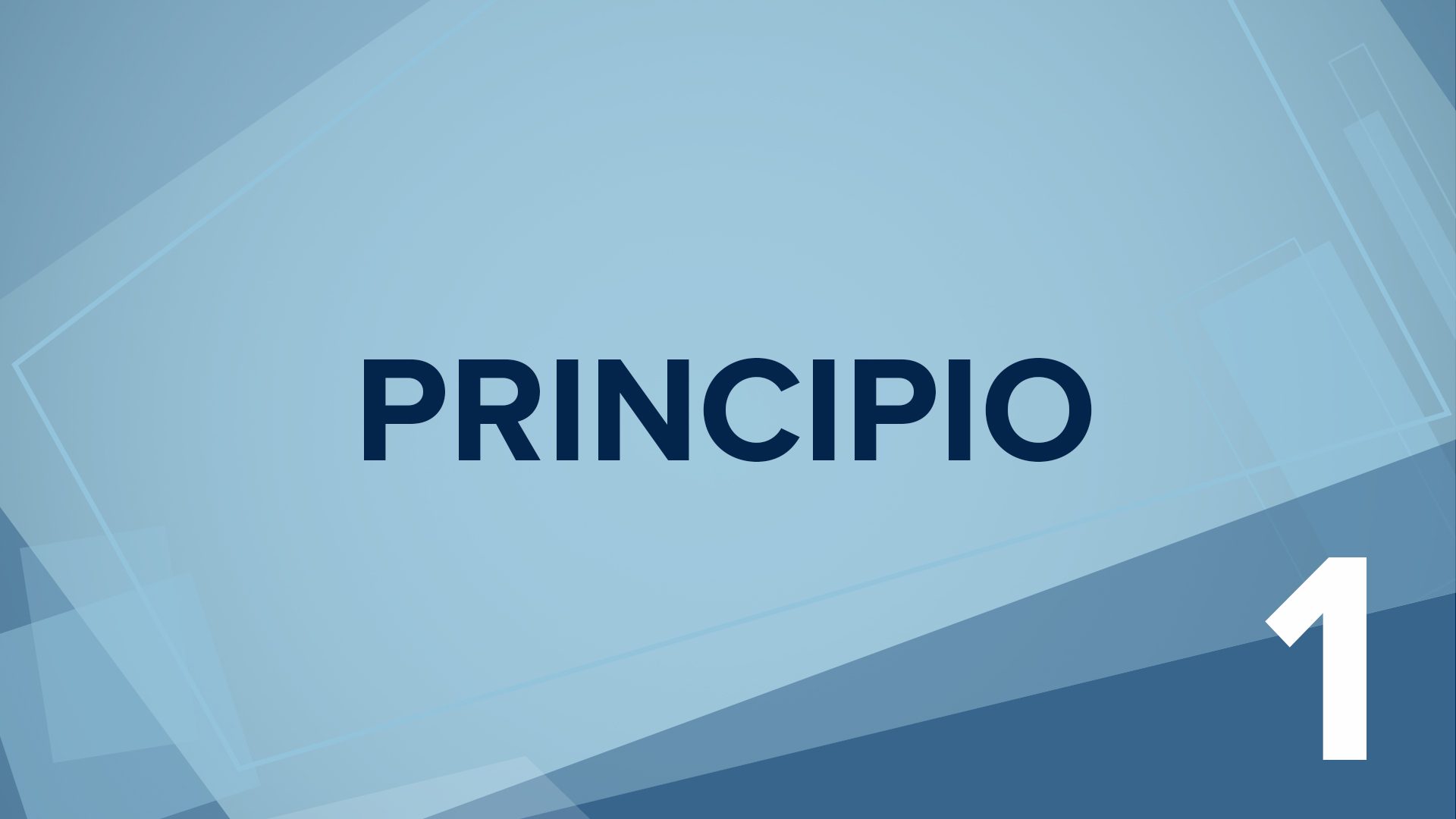 Los lectores Sordos traducen los cuentos utilizando el Lenguaje de Signos Americanos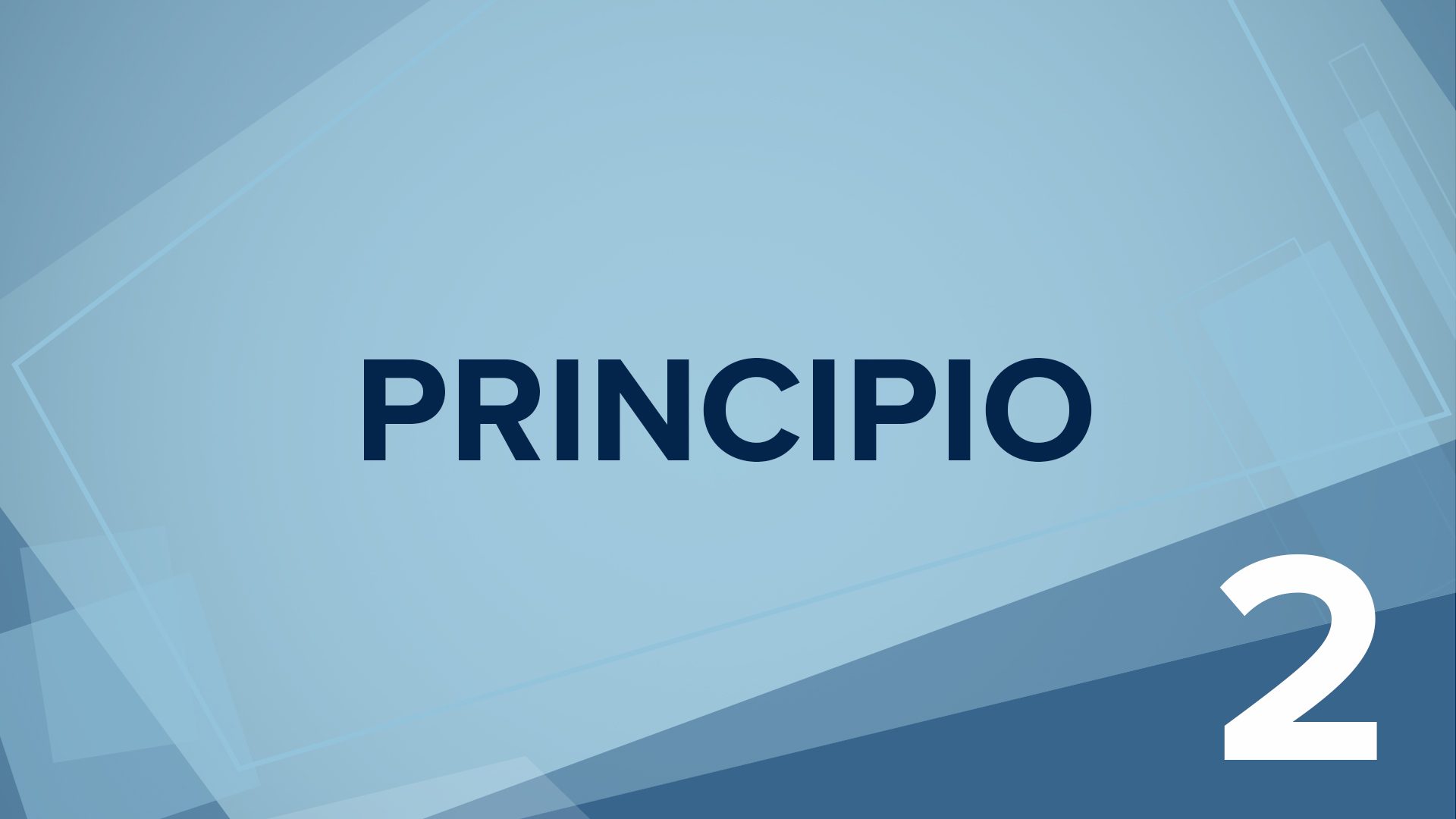 Los lectores Sordos mantienen visibles ambos lenguajes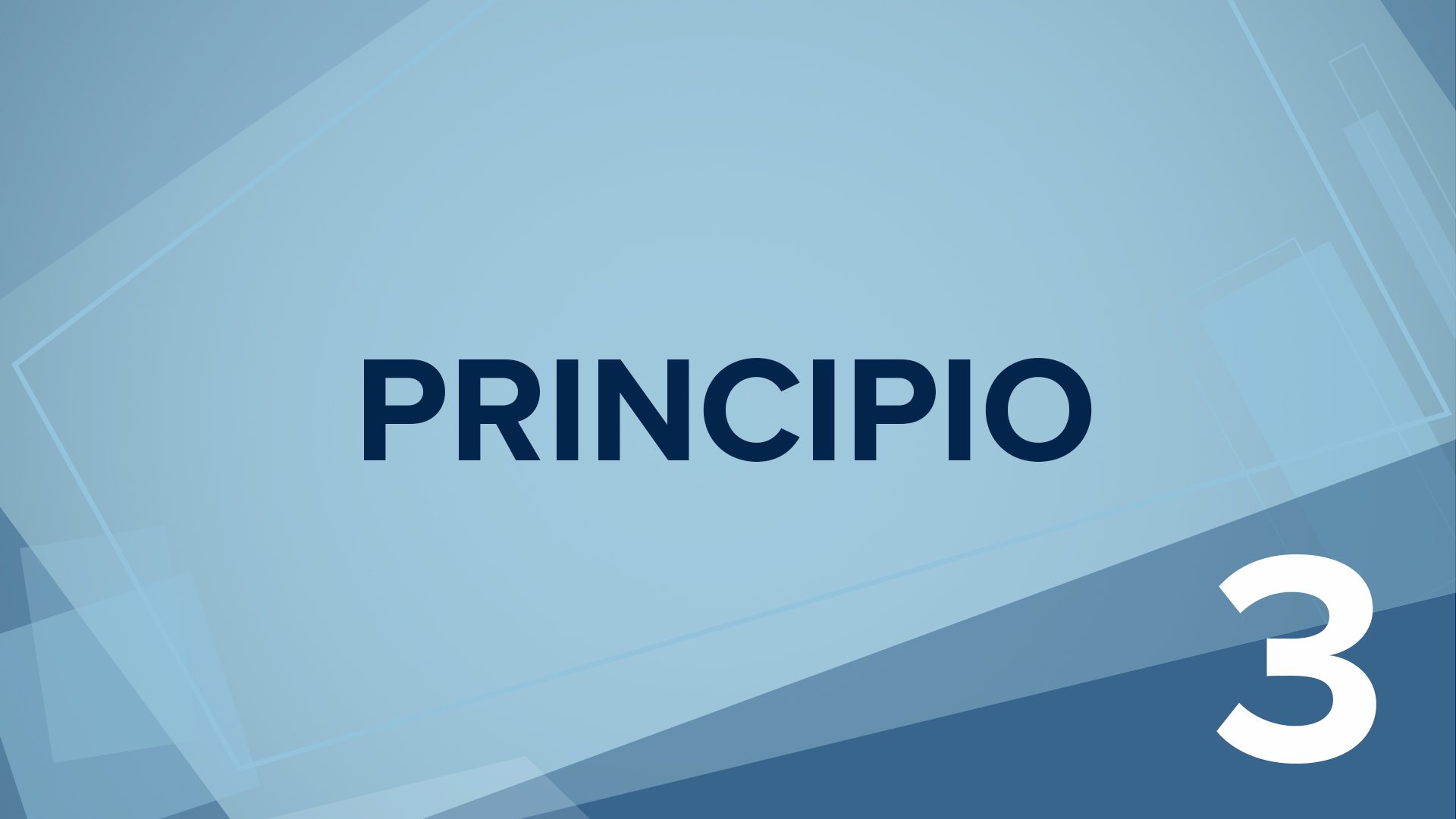 Los lectores Sordos no están limitados o restringidos por el texto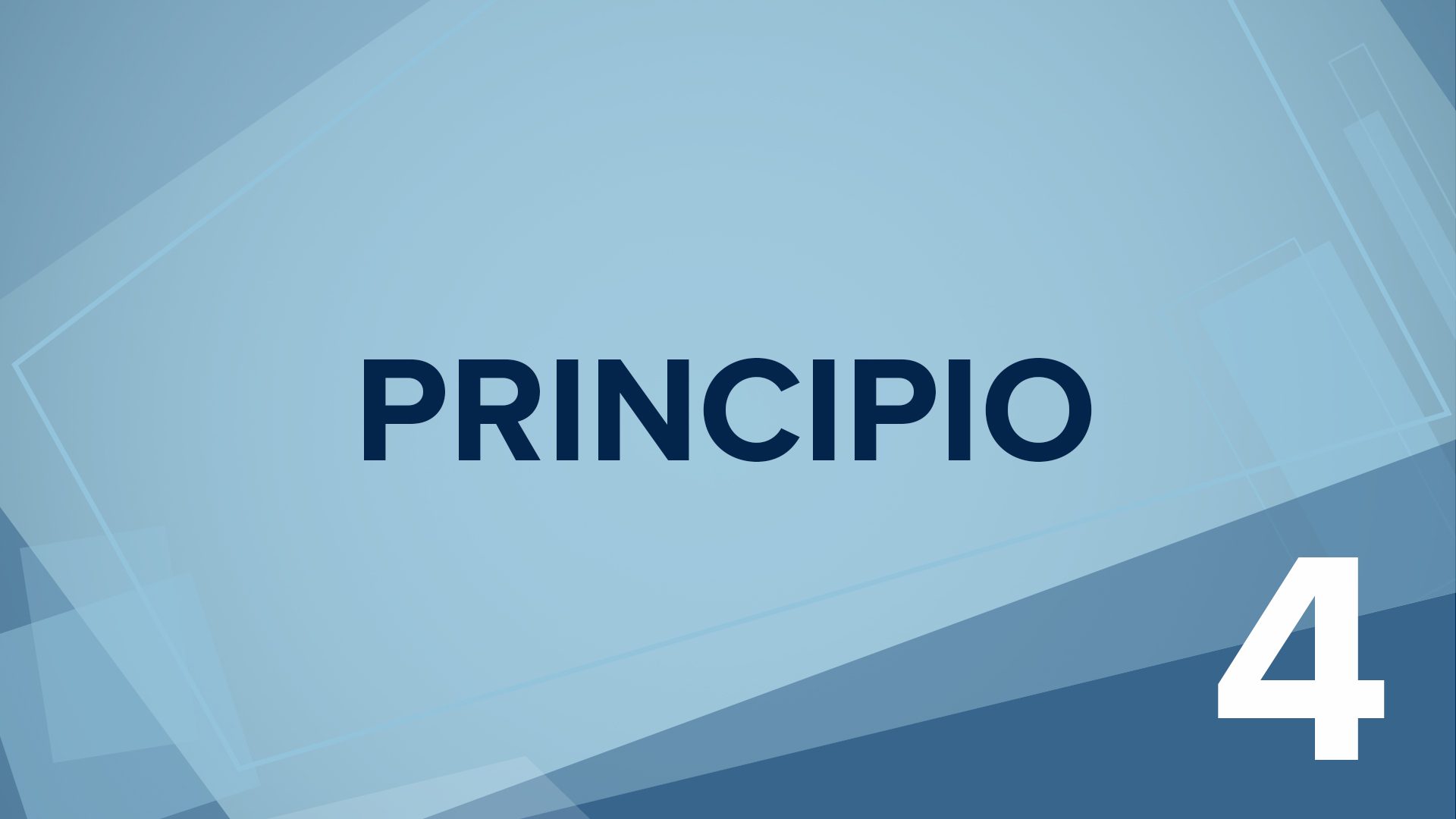 Los lectores Sordos vuelven a leer o re-leen los cuentos en forma continua ir de "contar un cuento" a "leer un cuento"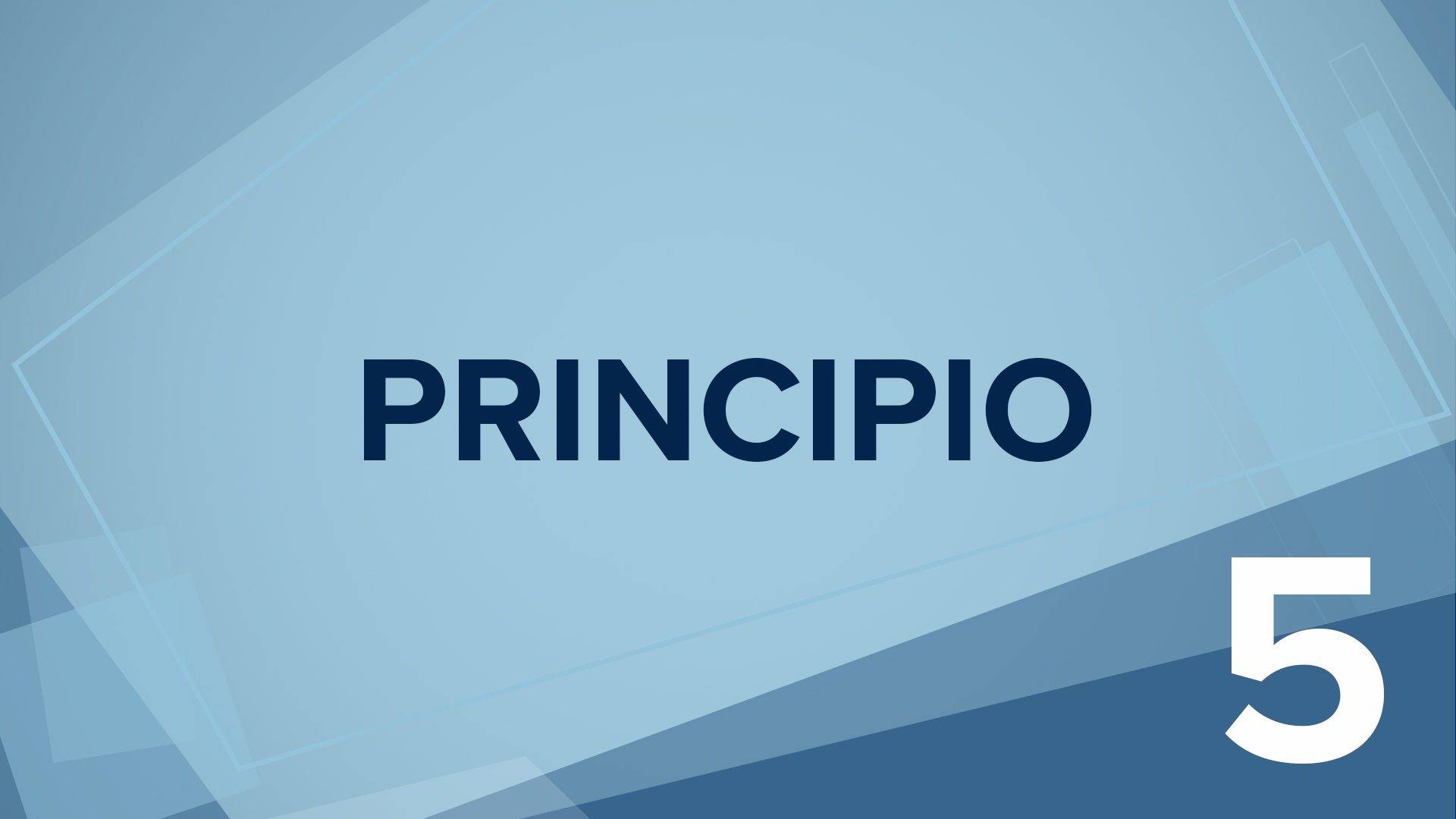 Los lectores Sordos siguen el ejemplo del niño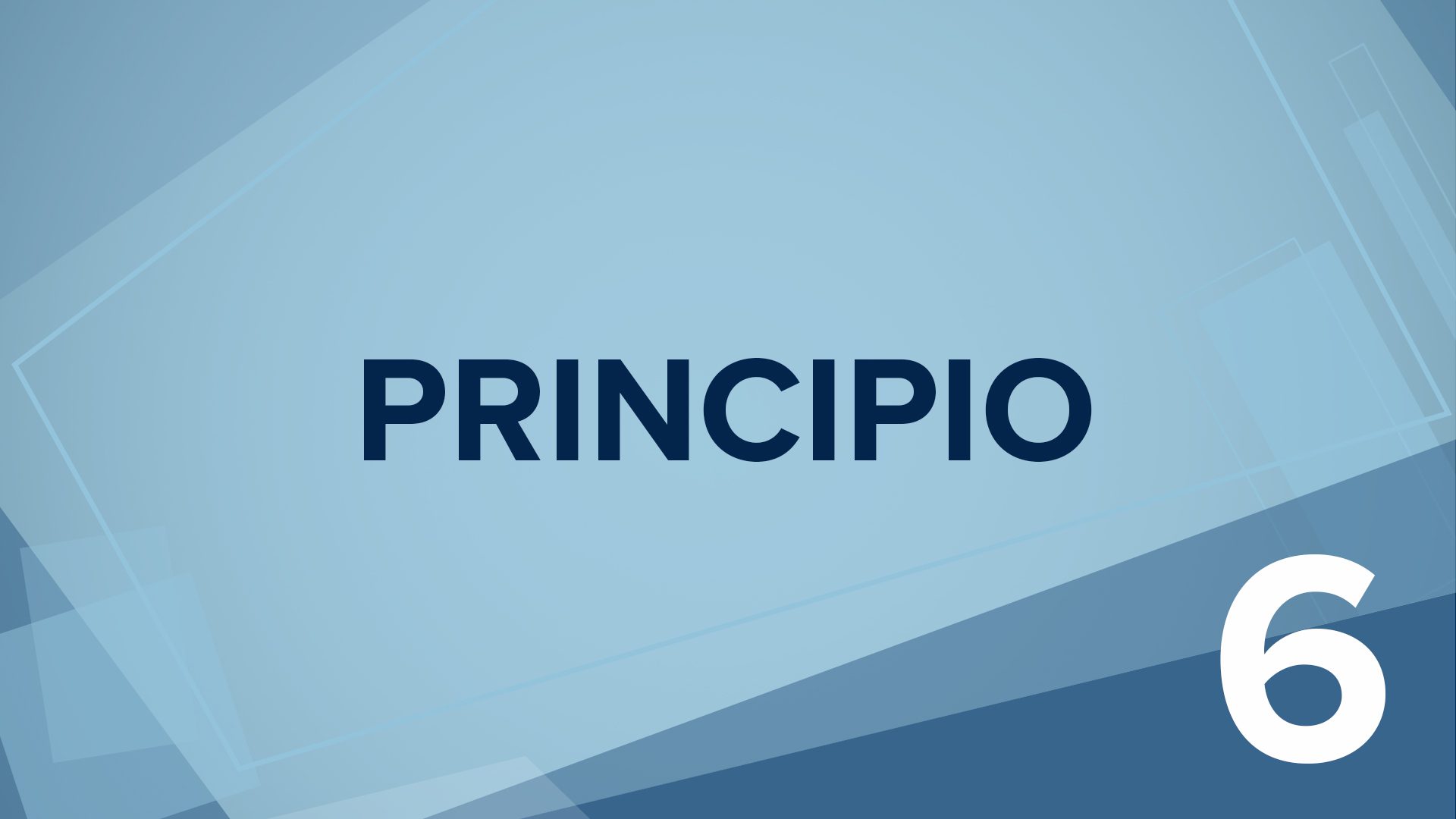 Los lectores Sordos hacen claro y explicito lo implicado
Los lectores Sordos ajustan convenientemente la ubicación de los signos para que se adapte al cuento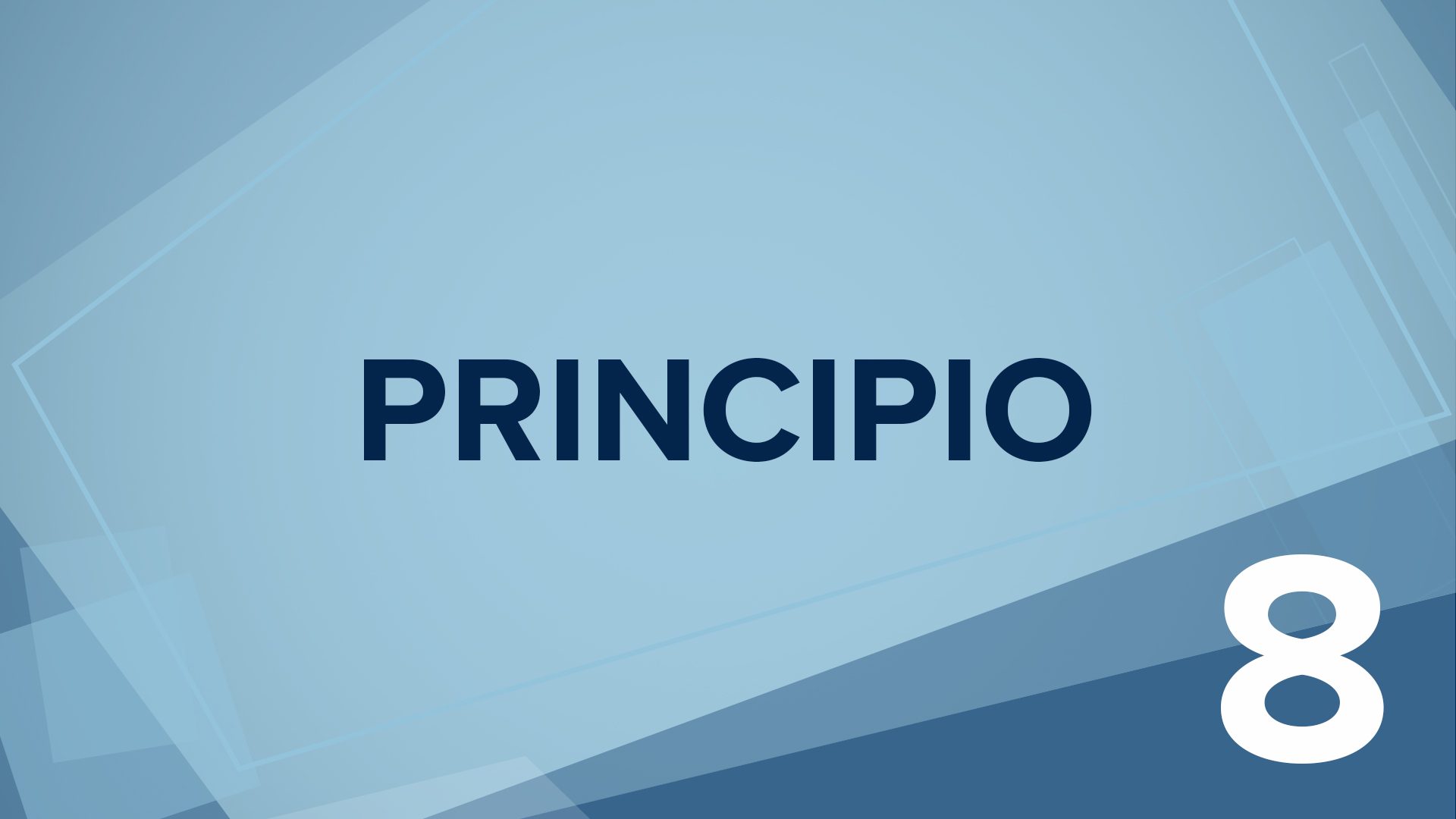 Los lectores Sordos ajustan el estilo de producir signos para que se ajuste al cuento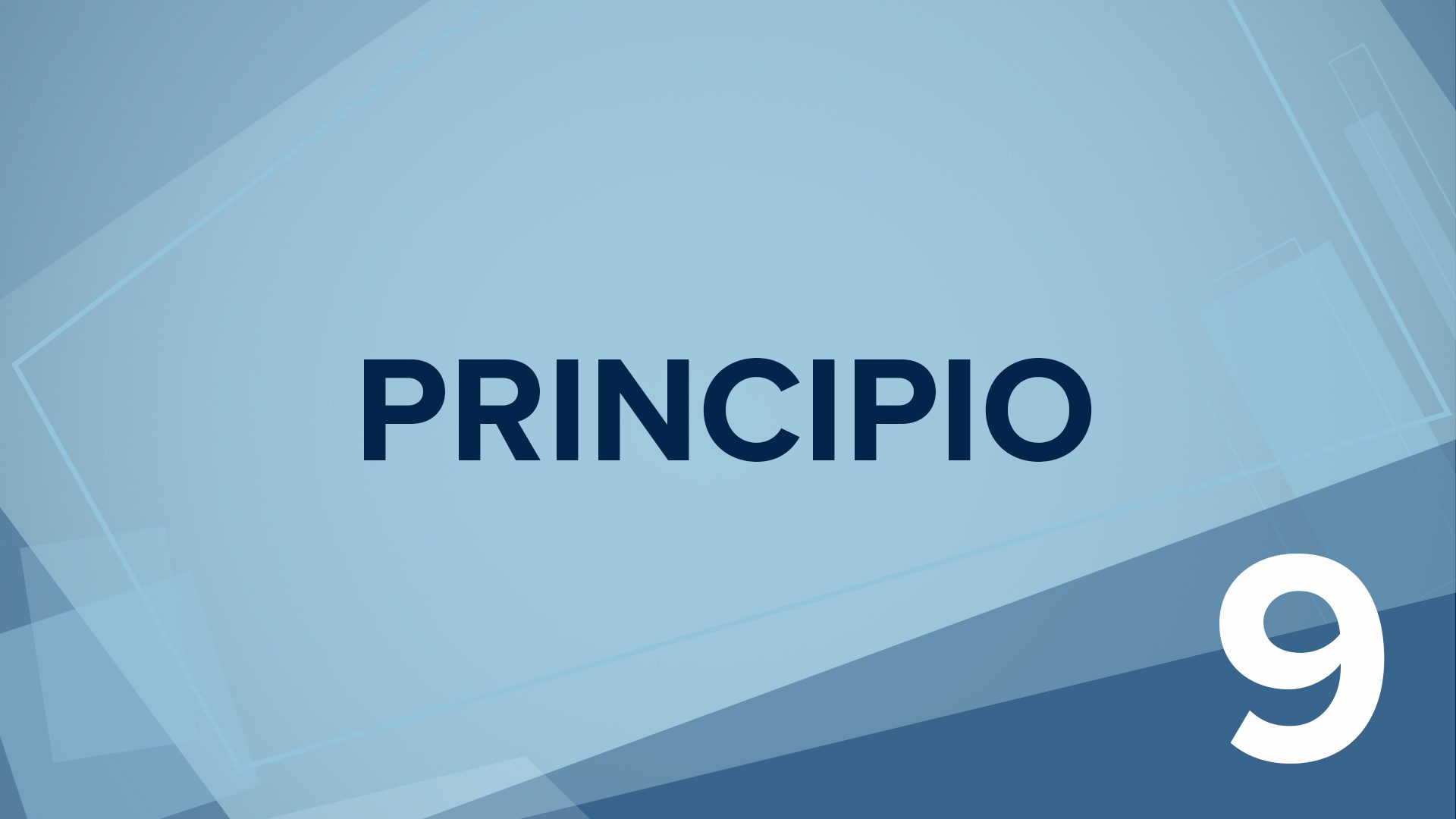 Los lectores Sordos conectan los conceptos del cuento a conceptos del mundo real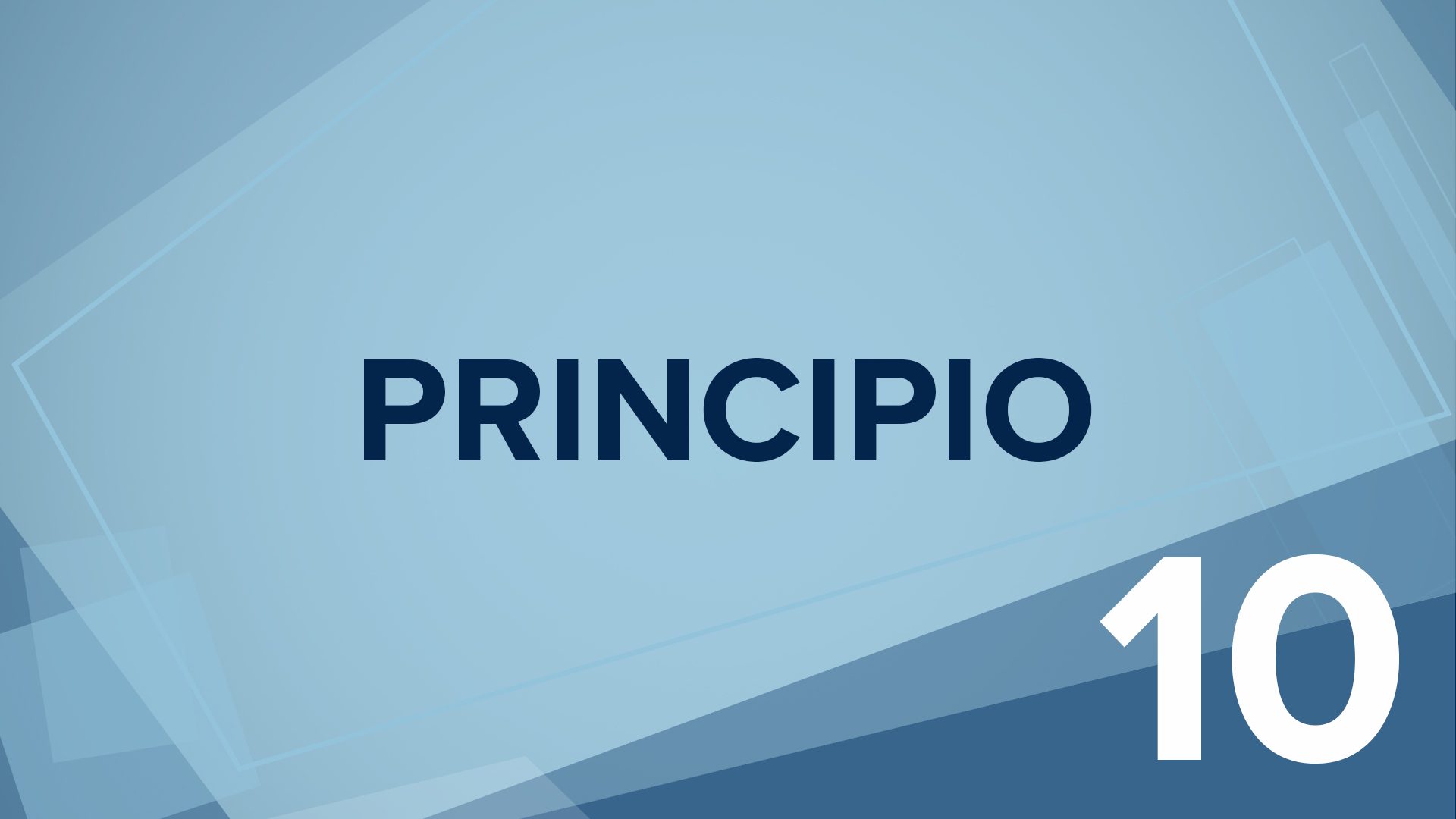 Los lectores sordos utilizan estrategias para mantener la atención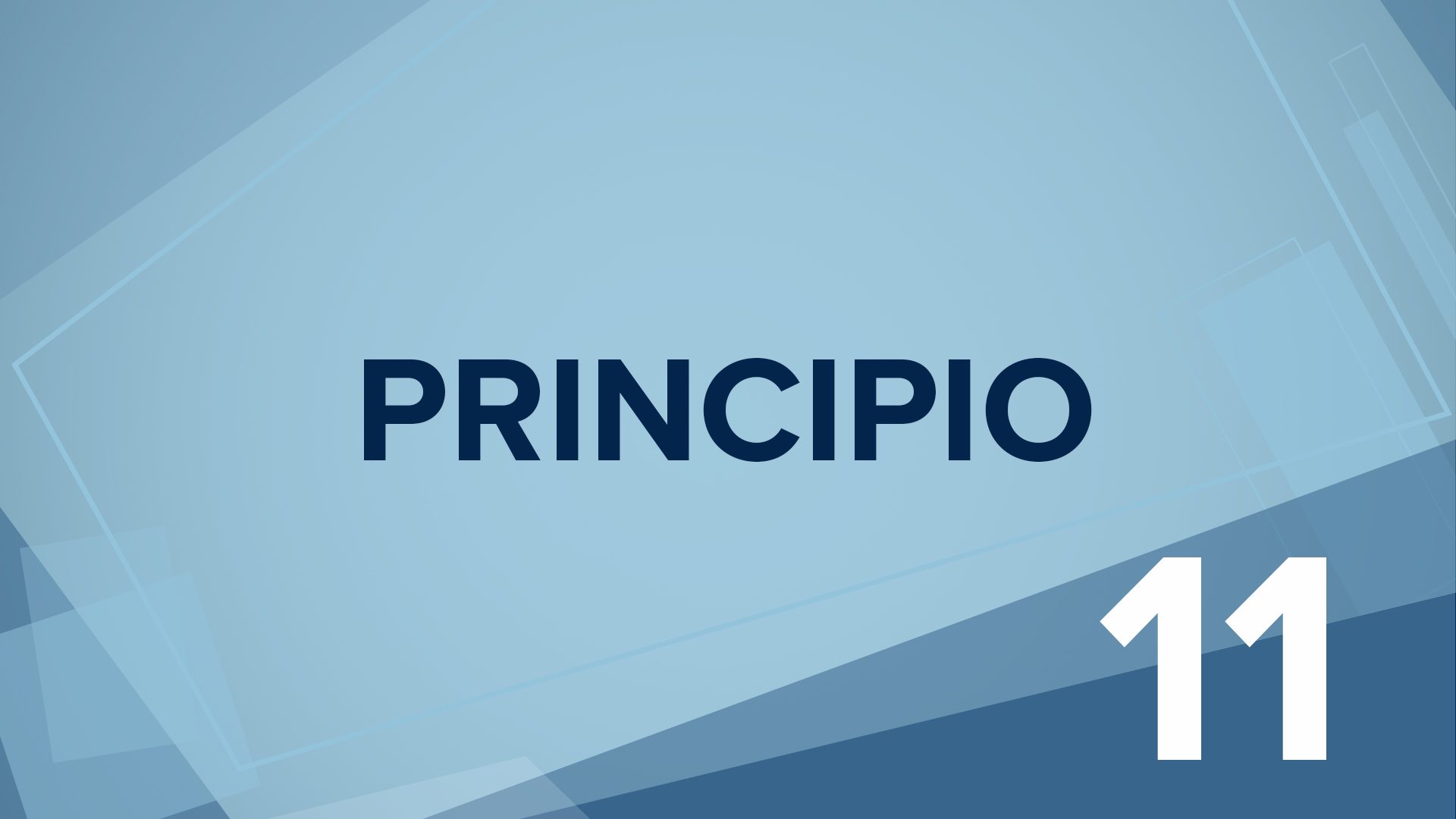 Los lectores Sordos usan movimientos rápidos de los ojos para solicitar la participación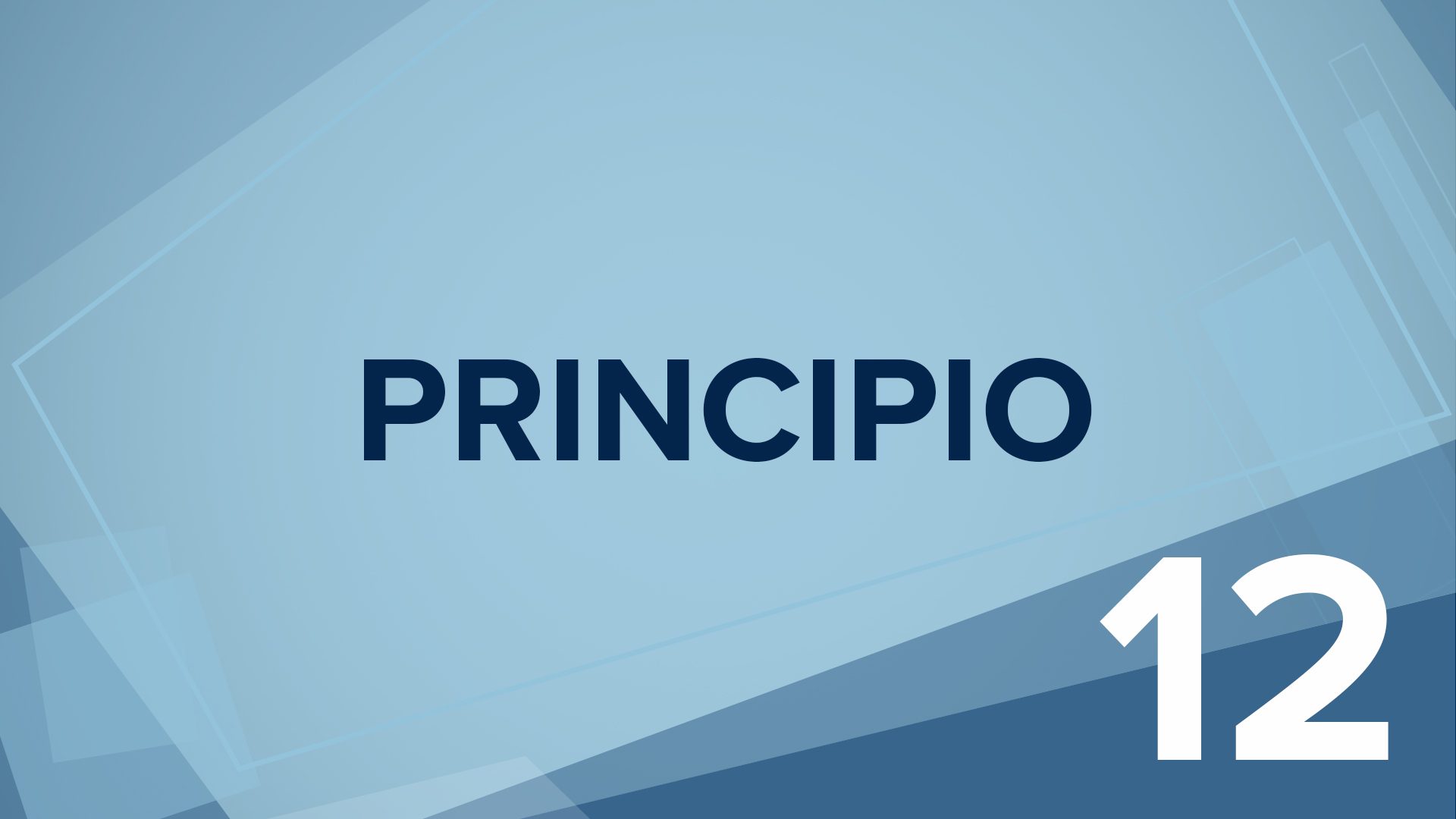 Los lectores sordos generan y participan en el juego de roles para ampliar los conceptos
Los lectores Sordos utilizan las variaciones del ASL para producir en signos frases repetitivas del inglés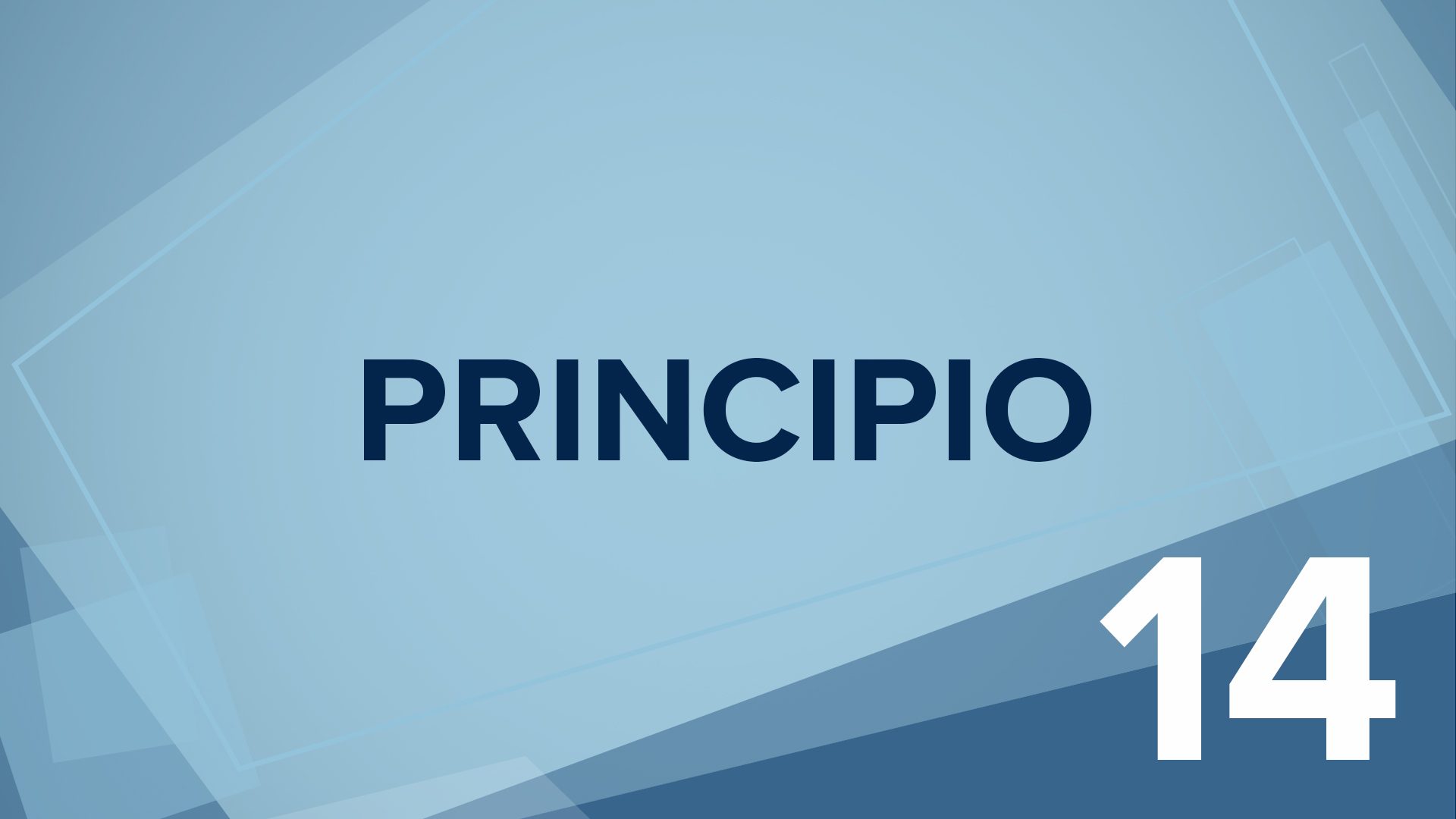 Los lectores Sordos son capaces de brindar un ambiente positivo y de apoyo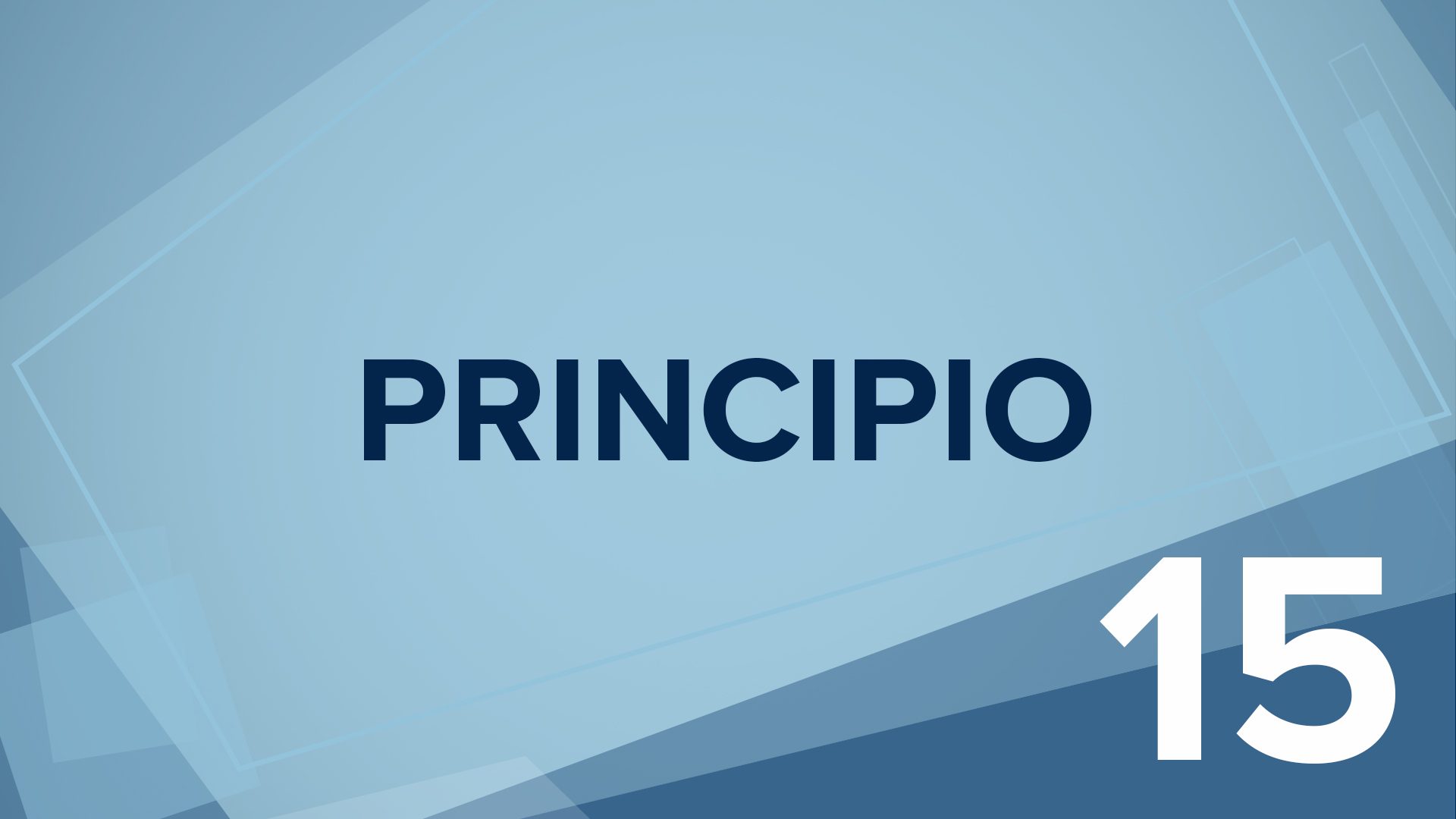 Los lectores Sordos tienen la expectativa de que el niño va a aprender a leer y escribir en forma comprensiva