The Clerc Center's evaluation and research activities address identified gaps in knowledge, practice, and research as they relate to national and demonstration school priority areas. This published list of priorities fulfills mandates set forth by the EDA and agreements made with the U.S. Department of Education to "establish and publish priorities for research, development, and demonstration."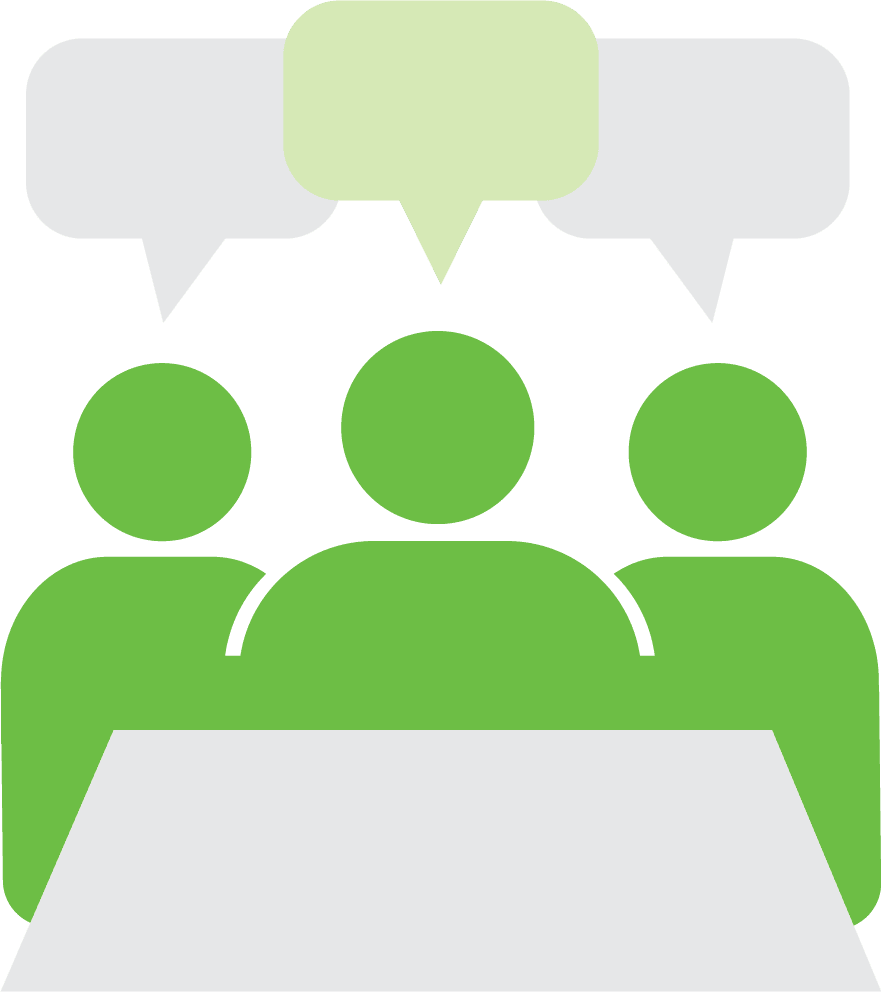 The Clerc Center collects public input about the needs of deaf and hard of hearing children from birth through high school as well as about their families and the professionals who work with them. This input informs the Clerc Center's national priorities, development, and demonstration activities.
The Clerc Center's Evaluation Agenda was established in the spring of 2022 to align evaluation priorities with its strategic plan priorities and with the Clerc Center's EDA mandate to develop and disseminate innovative curricula, instructional techniques and strategies, and material throughout the nation.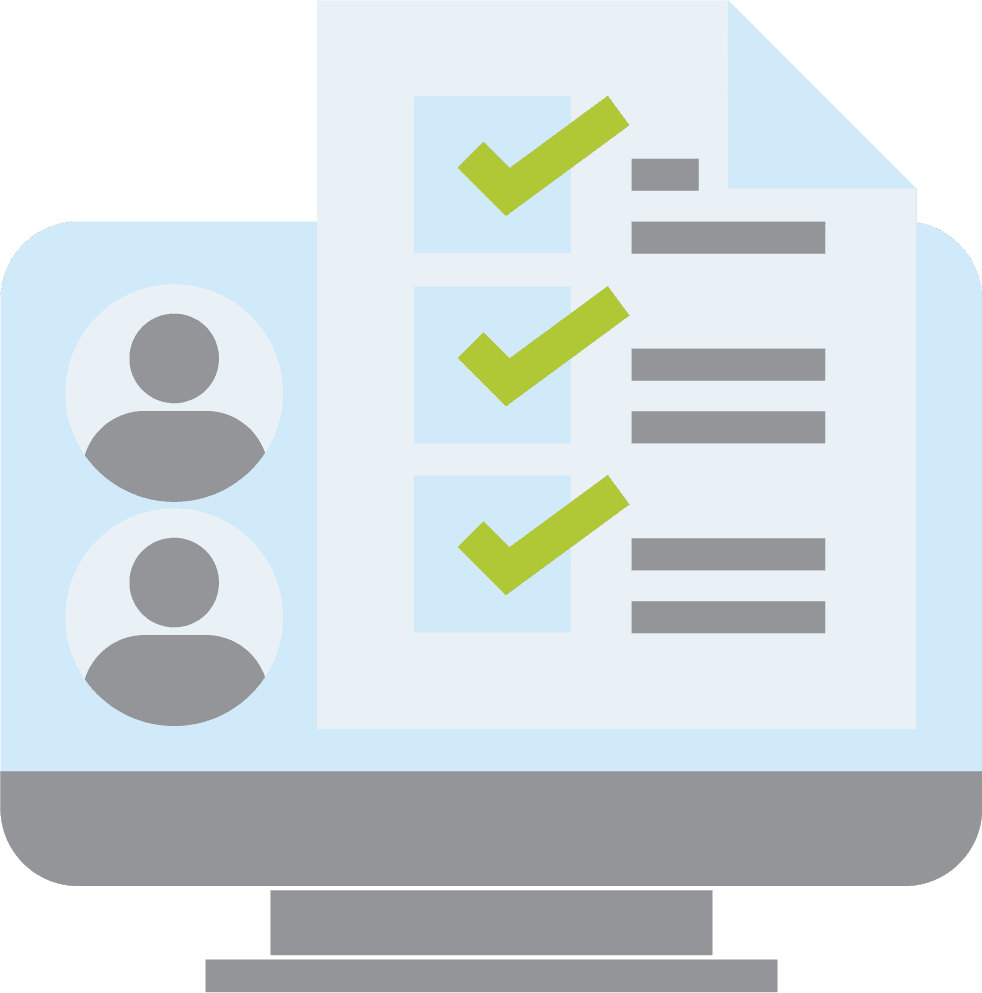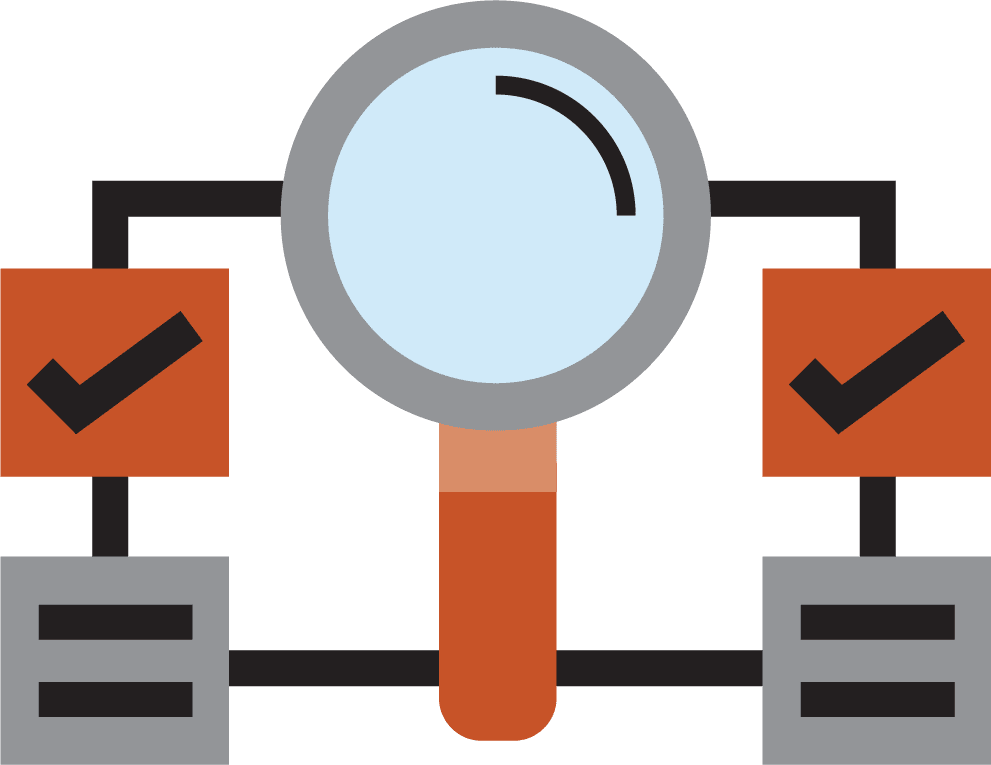 The Research Agenda is intended to guide research activities that are aligned with the Clerc Center's Strategic Plans in accordance with the requirements of the Education of the Deaf Act
Procedure for Research Requests
The Clerc Center has a research request procedure for all researchers who are interested in obtaining a letter of support, recruiting potential participants from the Clerc Center, and/or conducting a research study at the Clerc Center.