Techniques to Enhance, Empower, and Empathize in the School Environment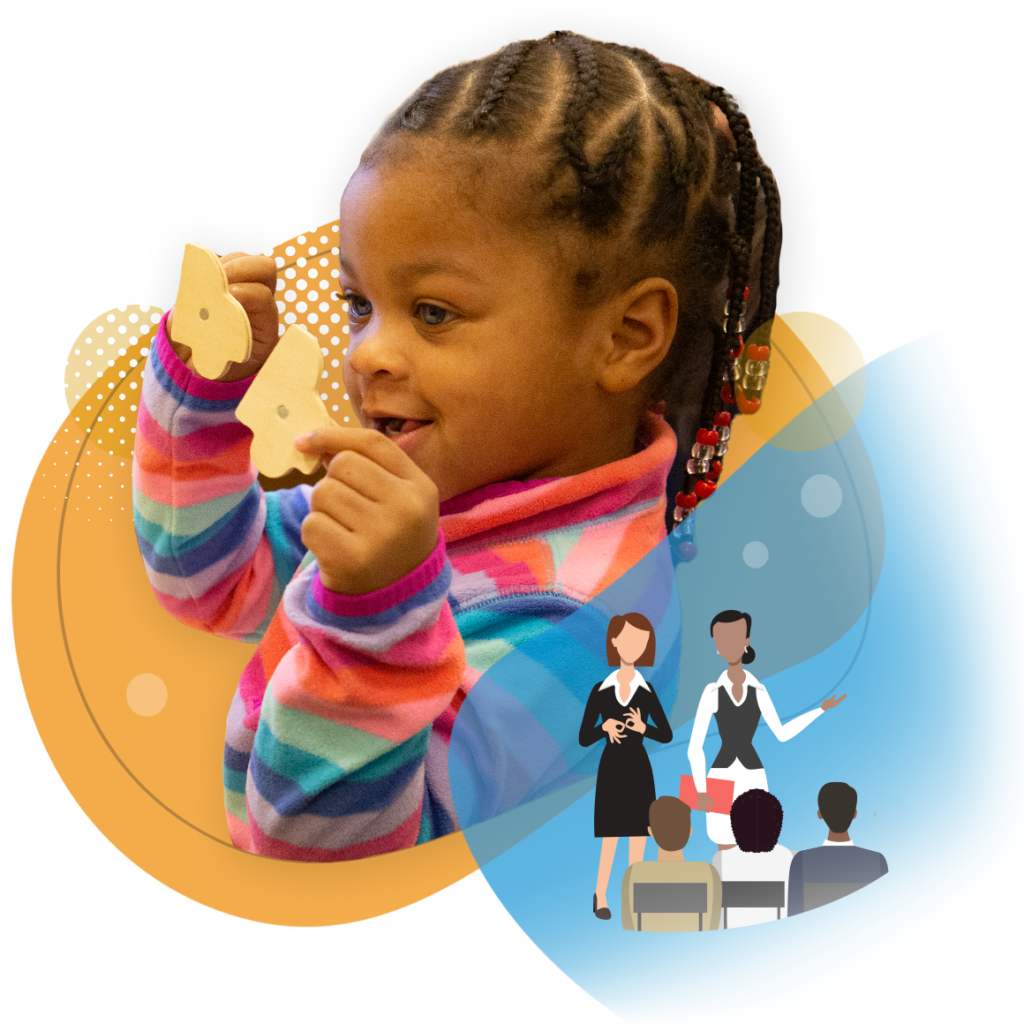 Many people believe that the number one priority of schools is to give students the necessary foundational skills and tools to successfully complete K-12 education. An essential part of this process is the school environment, in which students engage and hopefully thrive in learning. Have you ever wondered about other ways to make the school environment more engaging? What might be your superpower in enhancing the environment, empowering the learning process, and communicating with empathy? Elizabeth "Liz" Stone, MPA, CPDC, CO-OP®, presents this absorbing 90-minute session addressing four ways to effectively transform the school environment.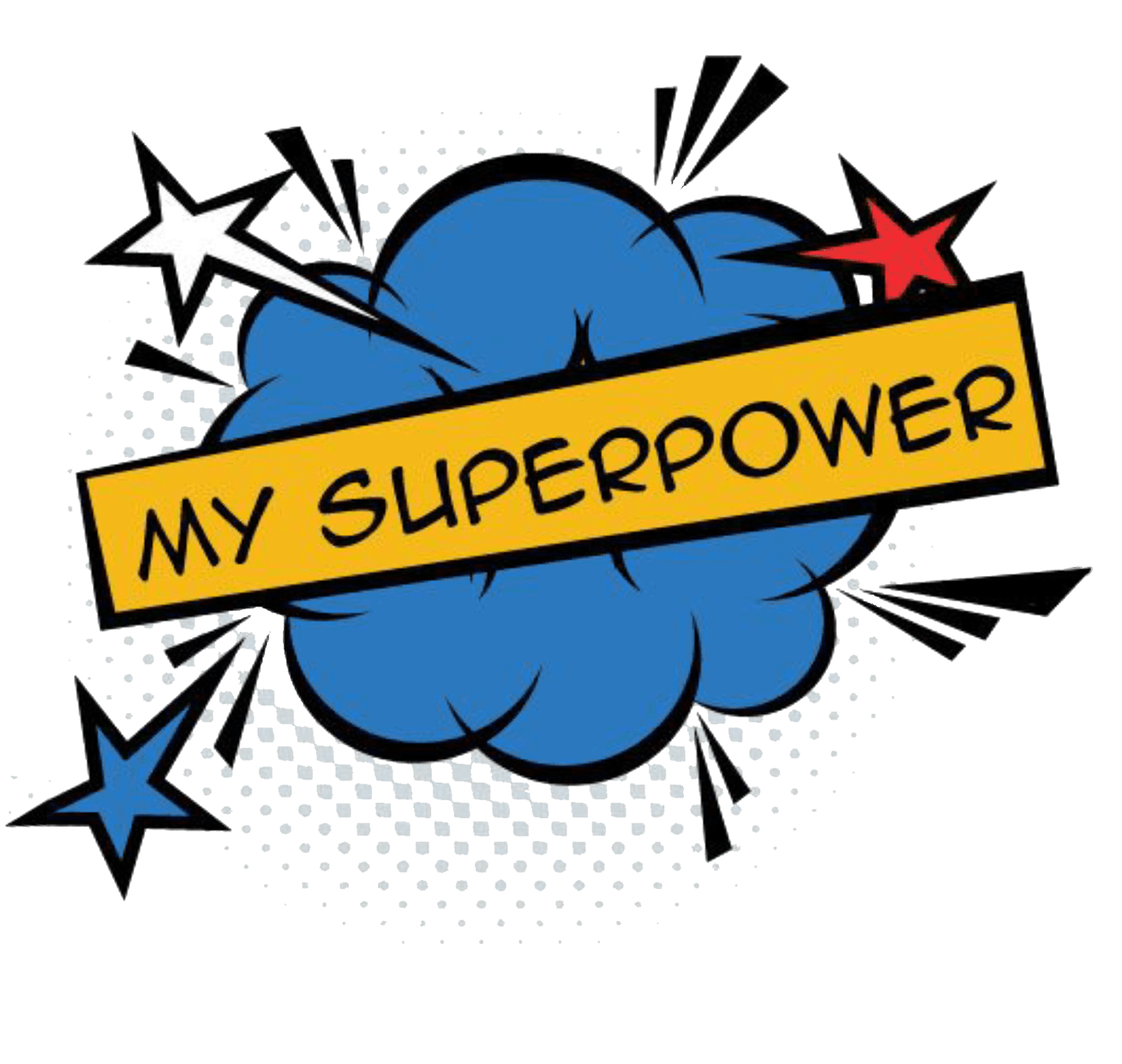 Please click on the button to view the recorded webinar. After viewing the presentation and successfully completing the short quiz, you will receive a Certificate of Attendance.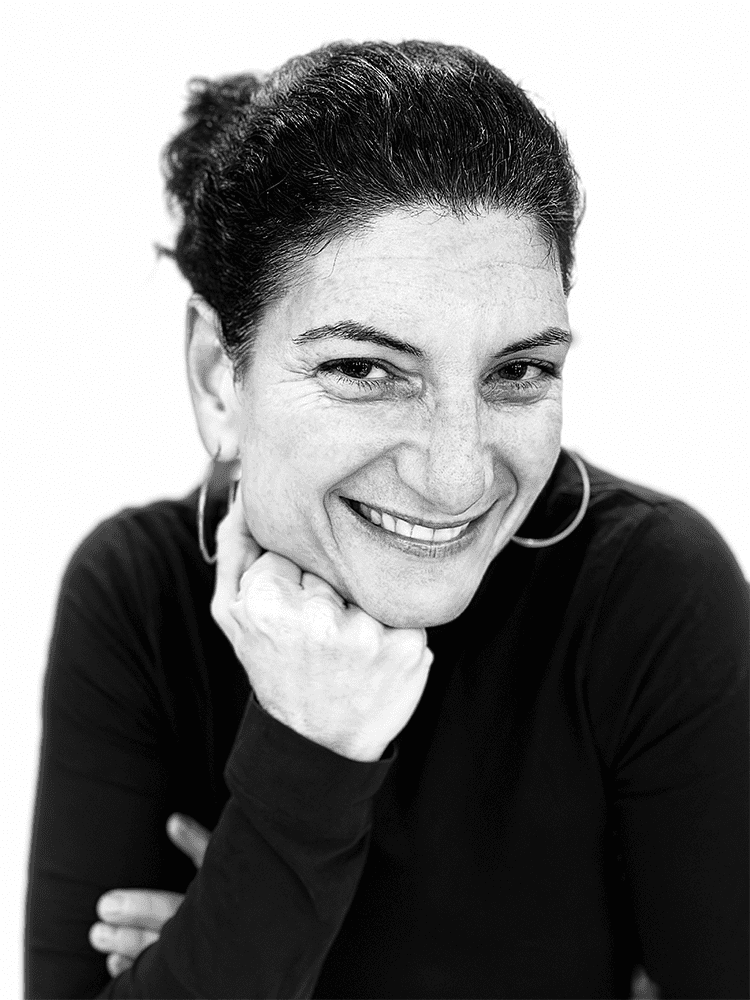 Elizabeth "Liz" Stone
MPA, CPDC, CO-OP®
Elizabeth "Liz" Stone, MPA, CPDC, CO-OP®, has been a University Ombuds since 2015 and is the current director of Ombuds Programs at Gallaudet University, The Office of the Ombuds is a confidential, informal, independent, and impartial conflict management resource for Gallaudet University and Laurent Clerc National Deaf Education Center community members. Stone is a conflict management practitioner with 20+ years of experience in higher education, nonprofit, and government-affiliated settings. She is a proven leader who is committed to the principles of equity and belonging. Stone has a deep understanding of various conflict resolution and restorative practice models and approaches for individuals, groups, and organizations. She also does conflict consulting on the side for other organizations and individuals. Stone earned her bachelor's degree in social work from the Rochester Institute of Technology and her master's degree in public administration from American University. She hails from San Diego, Calif., and is currently living in the D.C. metropolitan area.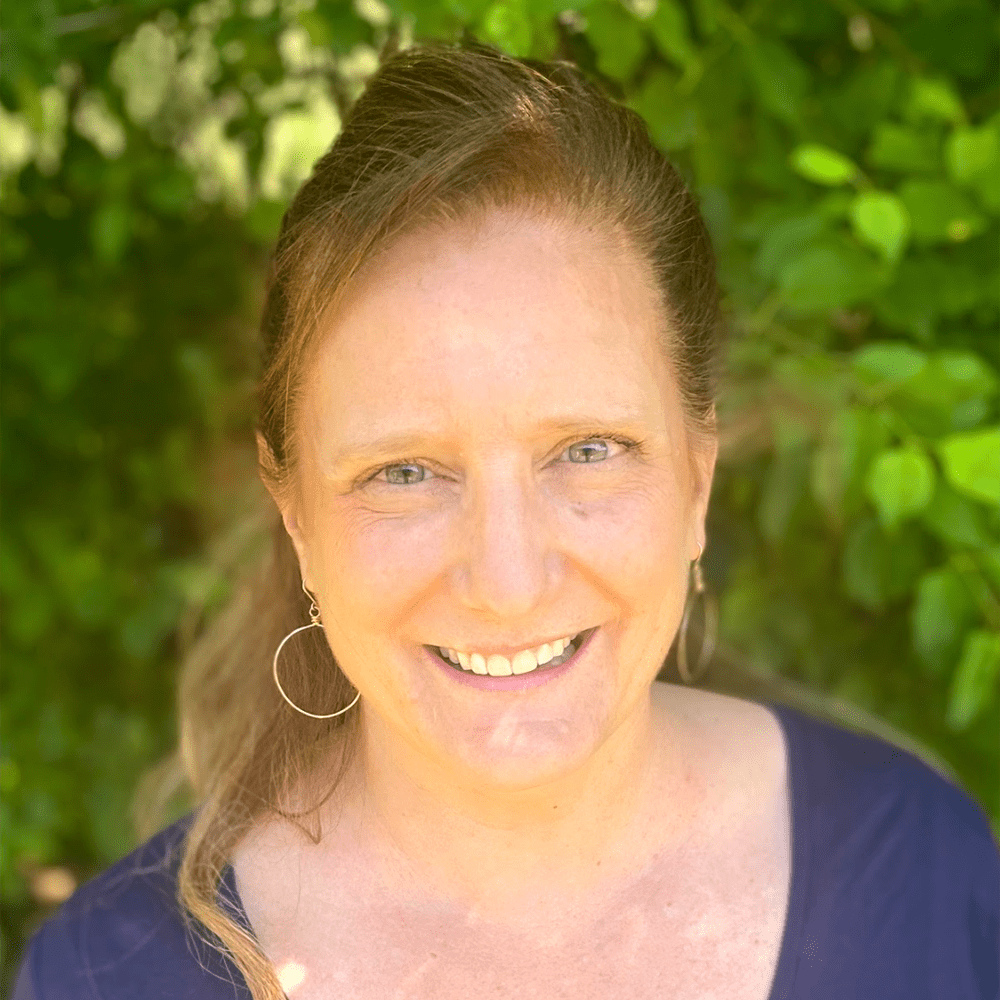 Alexis Greeves, MA, is a licensed professional clinical counselor, a Registered Play Therapist- Supervisor™, and a Theraplay® practitioner and trainer. She has been providing psychotherapy services to children, adolescents, adults, and families for over 20 years. Greeves is trained in Eye Movement Desensitization and Reprocessing™, Sensorimotor Psychotherapy™, Co-Active® coaching, and a great variety of play therapy modalities. Teaching and training are a great source of joy for her as she enjoys raising up the next generation of therapists to carry on this healing work. Greeves has taught Intro to Play Therapy courses at the graduate level in Washington, D.C., and in the Twin Cities, Minn. She specializes in providing culturally and language-specific mental health services for deaf and hard of hearing individuals of all ages and is fluent in American Sign Language.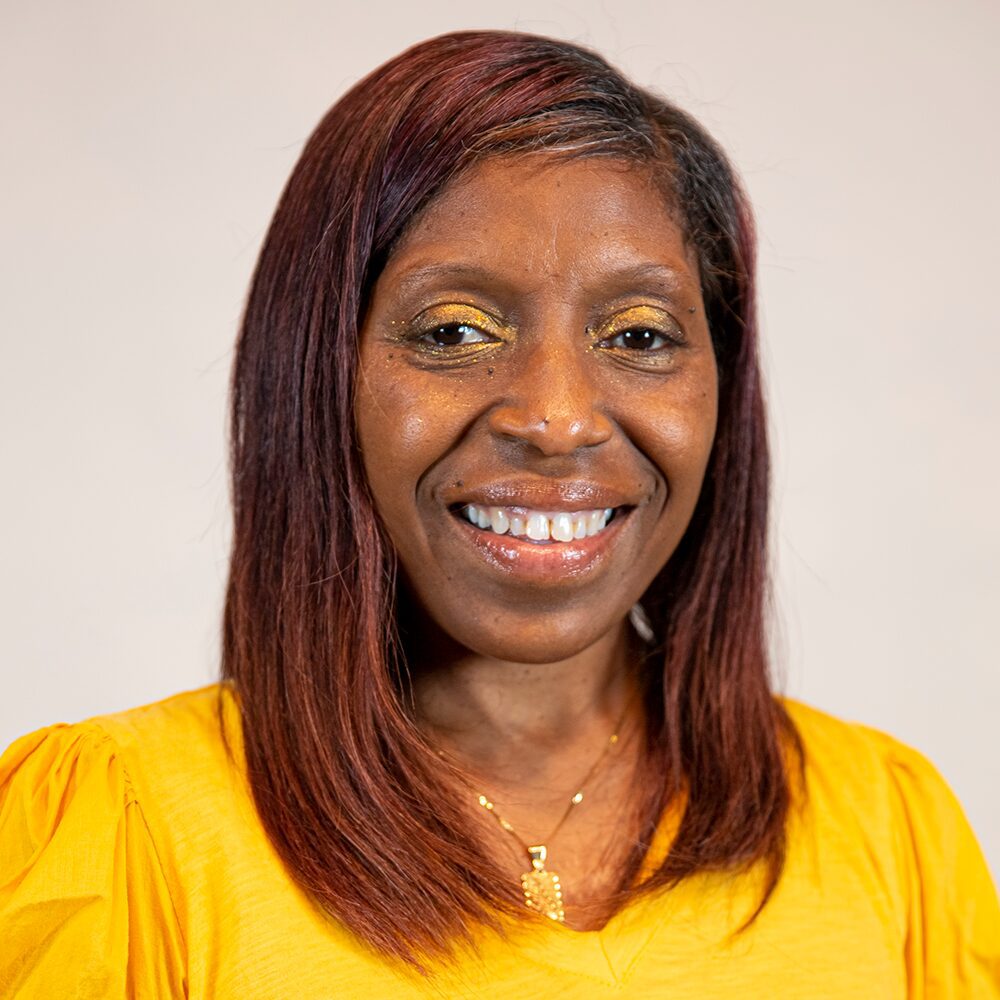 Tara J. Miles, MA, MSW, is a manager for family education at the Laurent Clerc National Deaf Education Center, overseeing the overall vision of family education at its demonstration schools (Kendall Demonstration Elementary School and the Model Secondary School for the Deaf). She is also an adjunct professor of social work at Gallaudet University, teaching a wide array of topics on human diversity, human behavior, and parent/child relationships. Miles hails from the steel mill city of Youngstown, Ohio, and is a product of Youngstown City Schools. She received her training at Howard University and Gallaudet, earning a bachelor's degree in early childhood education and master's degrees in family-centered early education and social work. Miles has 22 years of experience in the field of deaf education and family engagement. Previously, she served as a trainer at the Clerc Center, providing workshops and training on various topics in the field of deaf education. In her spare time, Miles enjoys reading, traveling, and coaching cheerleaders and dancers.