What is Your E-Superpower?
Techniques to Enhance, Empower, and Empathize in the School Environment
Many people believe that the number one priority of school is to give students the necessary foundational skills and tools to successfully complete K-12 education. An essential part of this process is the school environment where students engage and hopefully thrive in learning. Ever wondered what could be other ways to make the school environment more engaging? What could be your superpower in enhancing the environment, empowering the learning process, and communicating with empathy? Elizabeth "Liz" Stone, MPA, CPDC, CO-OP®, presents this absorbing 90-minute session addressing four ways to effectively transform the school environment. It is designed for school administrators, teachers, and other personnel who work with deaf and hard of hearing children in K – 12 settings. Others are welcome to attend as well.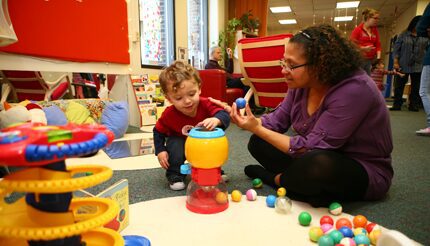 Aprenda acerca de la importancia de la Estimulación Temprana del Lenguaje y Explore los Recursos del lenguaje.
Dentro de los módulos 1, 4 y 6, usted podrá obtener información sobre las etapas claves del lenguaje, así como sobre la manera de fomentar el aprendizaje del lenguaje en bebés y niños pequeños que son sordos e hipoacúsicos. Dentro de cada módulo hay panfletos disponibles y otros recursos para su descarga.
Desarrolle un entendimiento de cómo involucrar visualmente a su niño para el aprendizaje del lenguaje
En los Módulos 4 y 6, usted puede explorar cómo involucrar a su hijo de manera significativa para establecer una base sólida para el lenguaje y fomentar su desarrollo.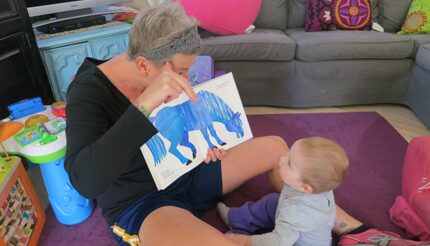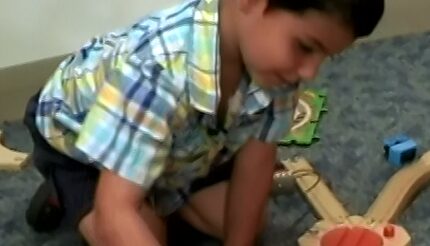 Infórmese sobre el proceso de Implante Coclear.
En el Módulo 5, usted aprenderá sobre el criterio y otros aspectos a tener en cuenta relacionados con los implantes cocleares. Existen también valiosas entrevistas con padres compartiendo sus experiencias de vida reales a través del proceso de toma de decisiones.
Descubra el Proceso de Identificación Temprana e Intervención Precoz, mientras que aprende importantes notas breves para padres y cuidadores de niños.
En los Módulos 1 y 7 se encuentra información sobre el proceso de Intervención Temprana y la importancia del apoyo de familiares/cuidadores.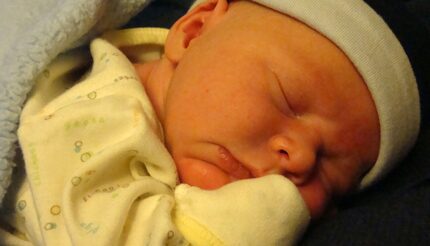 Vea las diferentes pruebas de audición para bebés y niños pequeños y aprenda Conceptos Básicos acerca del cuidado de los Audífonos.
En el Módulo 2 encontrará una serie de temas que incluyen cómo funciona el oído, los tipos de pruebas disponibles, y cómo interpretar sus resultados. En el Módulo 3 la atención se centra en los audífonos y cómo solucionar problemas.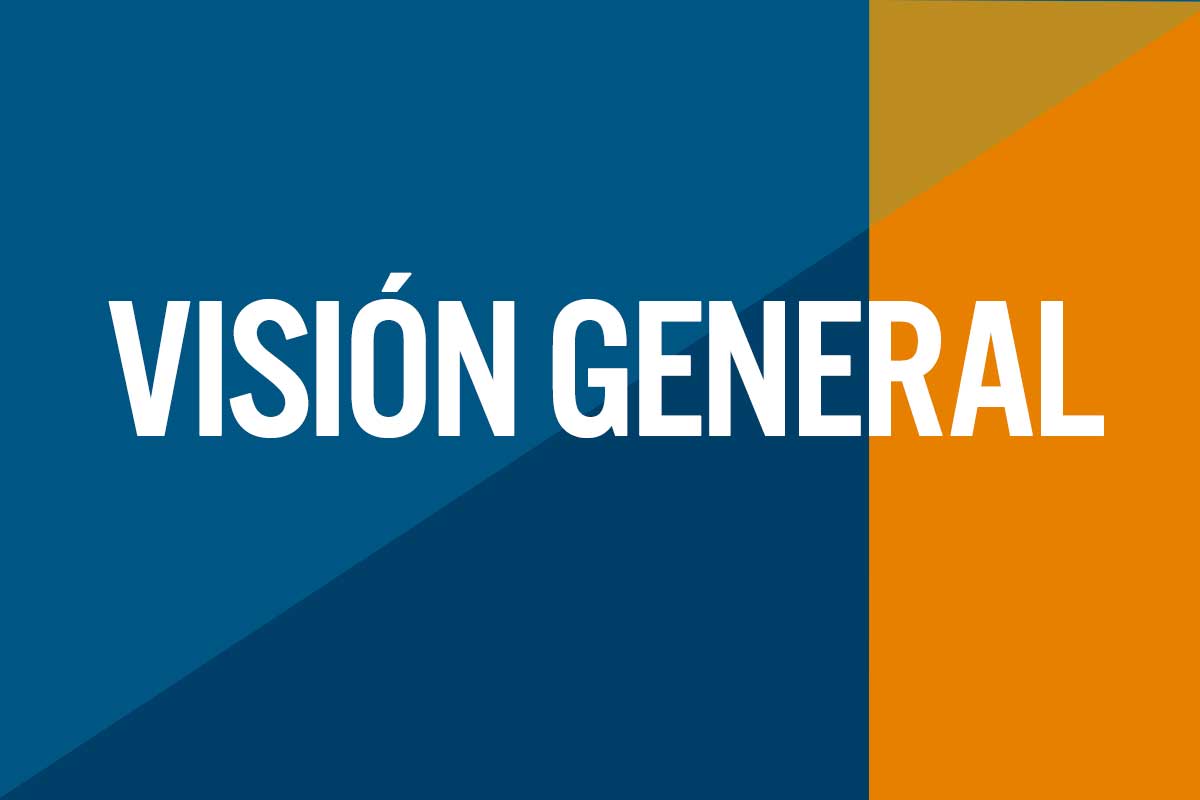 La Visión General proporciona una descripción de este producto basado en la web "Estableciendo Lenguaje en Acción: Apoyo para Familias e Intervención Temprana para Bebés Sordos o Hipoacúsicos.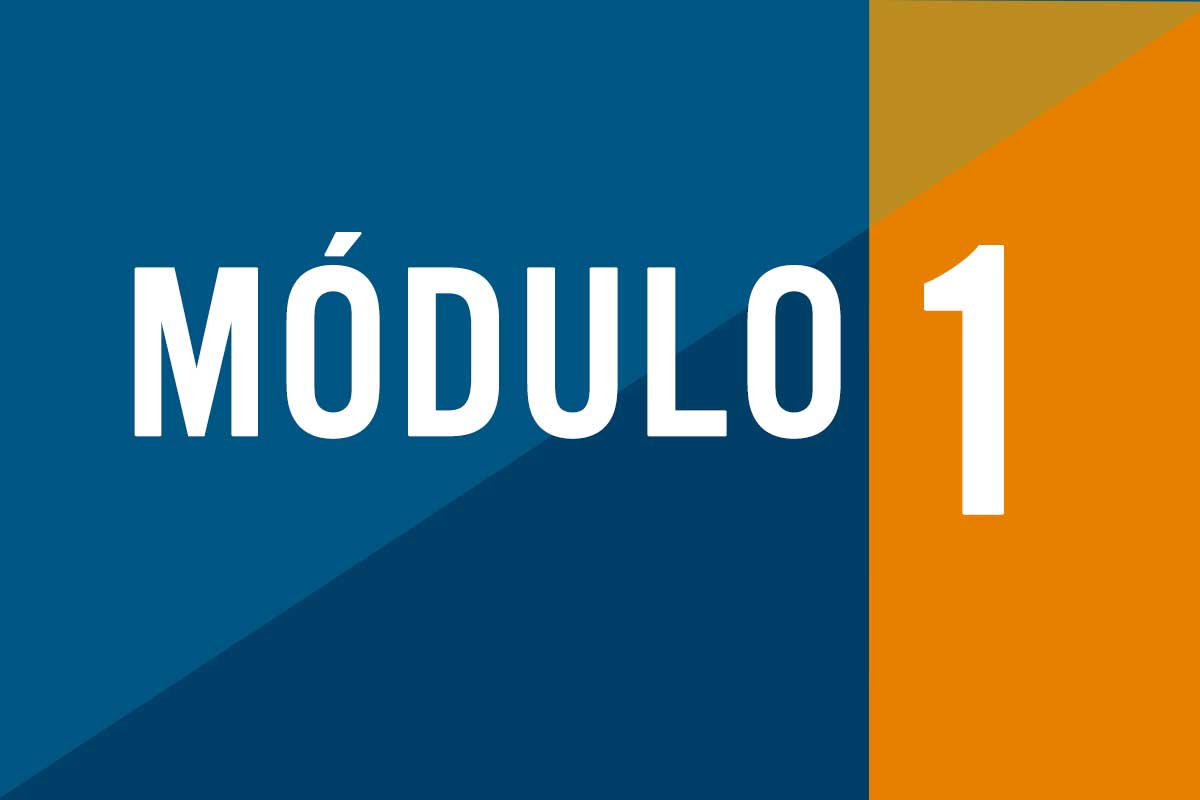 El Módulo 1 se centra en proporcionar una base de conocimientos tanto sobre la selección y evaluación de la audición en los bebés y niños pequeños. El cerebro del bebé está intrínsecamente conectado para la adquisición del lenguaje.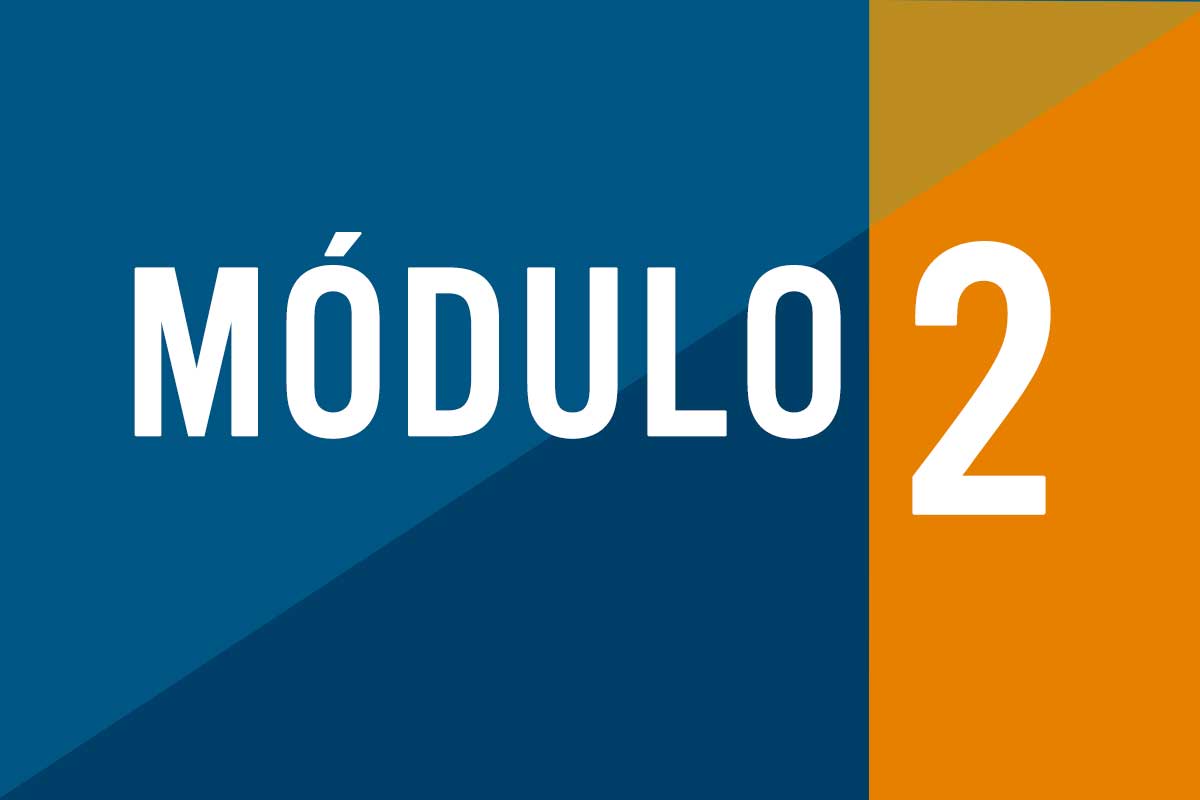 El Módulo 2 proporciona información sobre el funcionamiento del oído, y de cómo se examina la audición del bebé.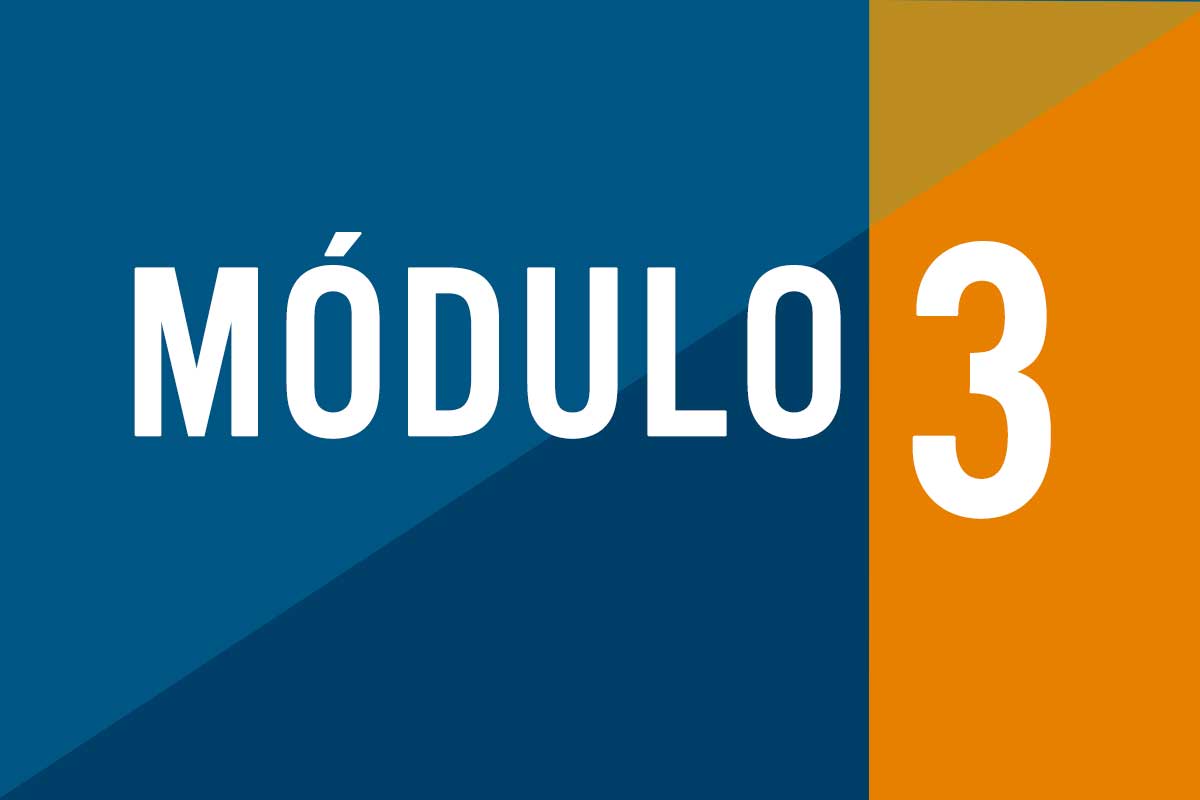 Audífonos: Conceptos Básicos
El Módulo 3 se centra en proporcionar una base de conocimientos sobre los audífonos y sus características, incluyendo: solución de problemas y chequeos de prestar atención.
Propiciando la Comunicación y el Lenguaje a través de los Signos
El Módulo 4 proporciona información sobre la manera de facilitar la comunicación y el desarrollo del lenguaje a través del uso de signos.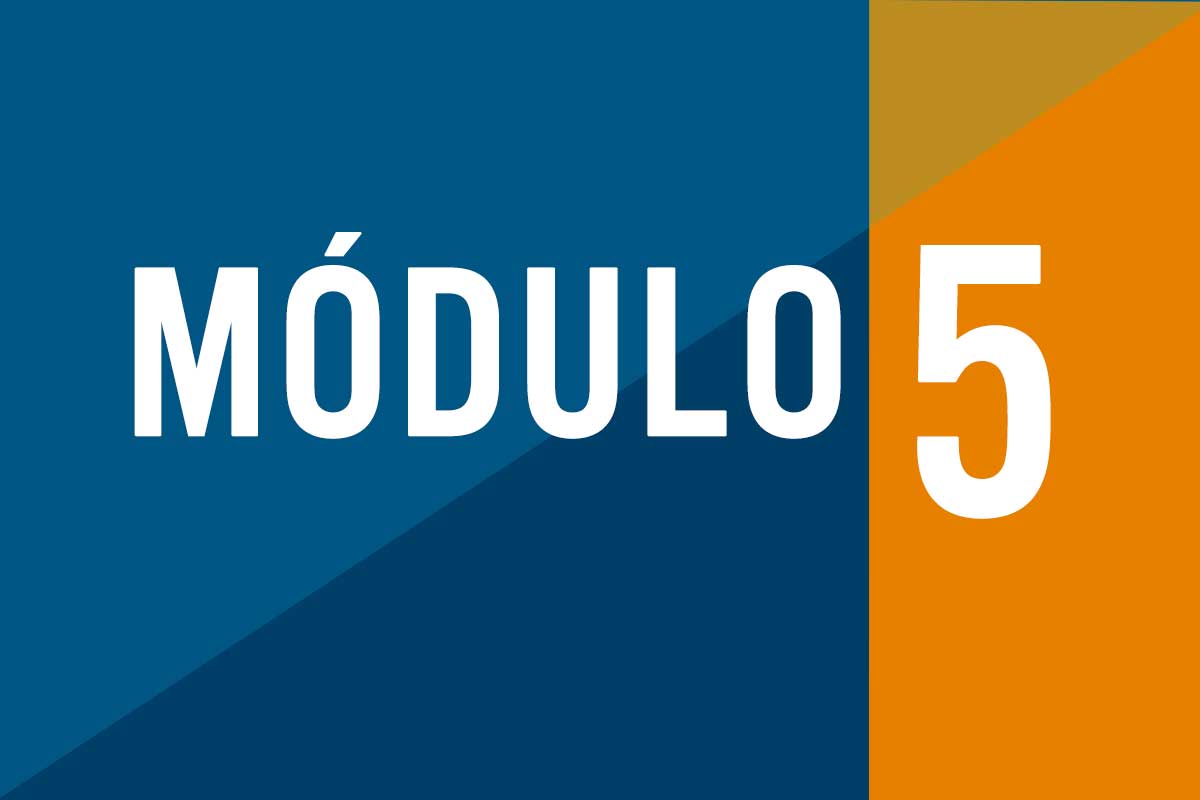 El Módulo 5 proporciona información sobre los implantes cocleares, las consideraciones quirúrgicas, la activación, y las expectativas.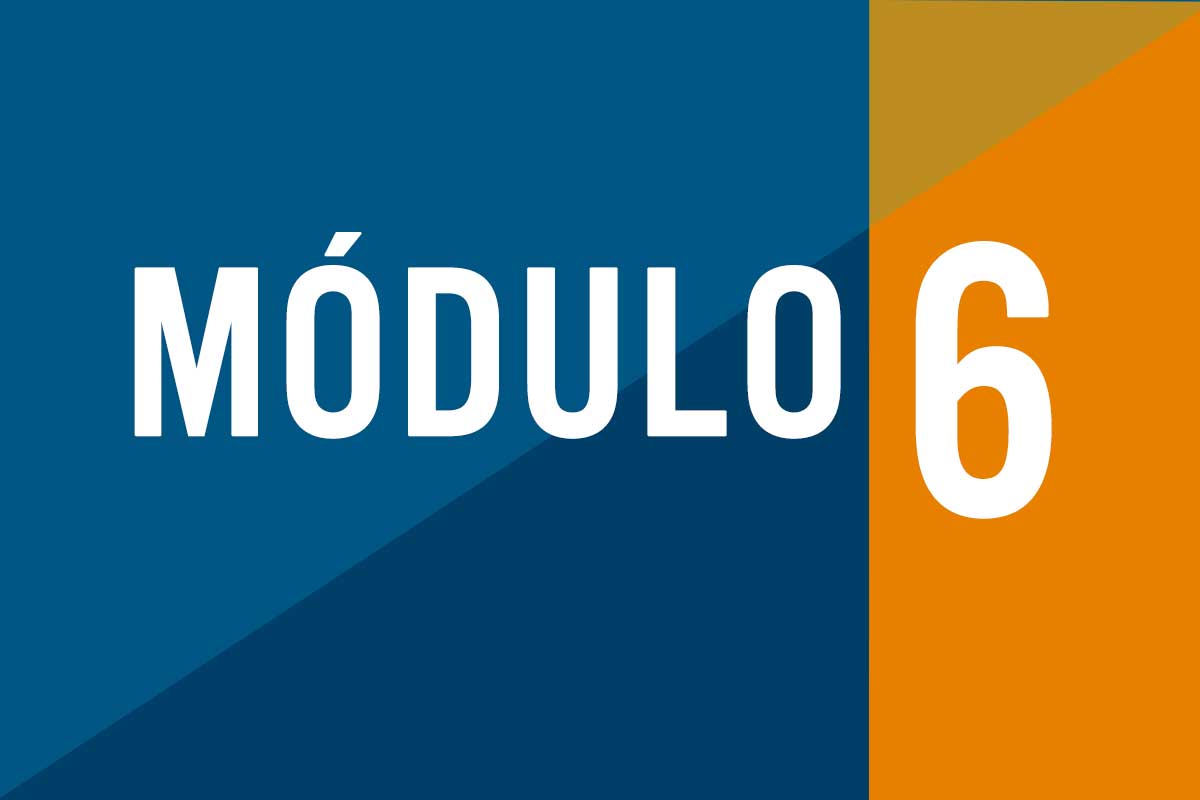 Promoviendo la Comunicación en el Hogar
El Módulo 6 proporciona información sobre la forma de promover la comunicación y el lenguaje en el hogar.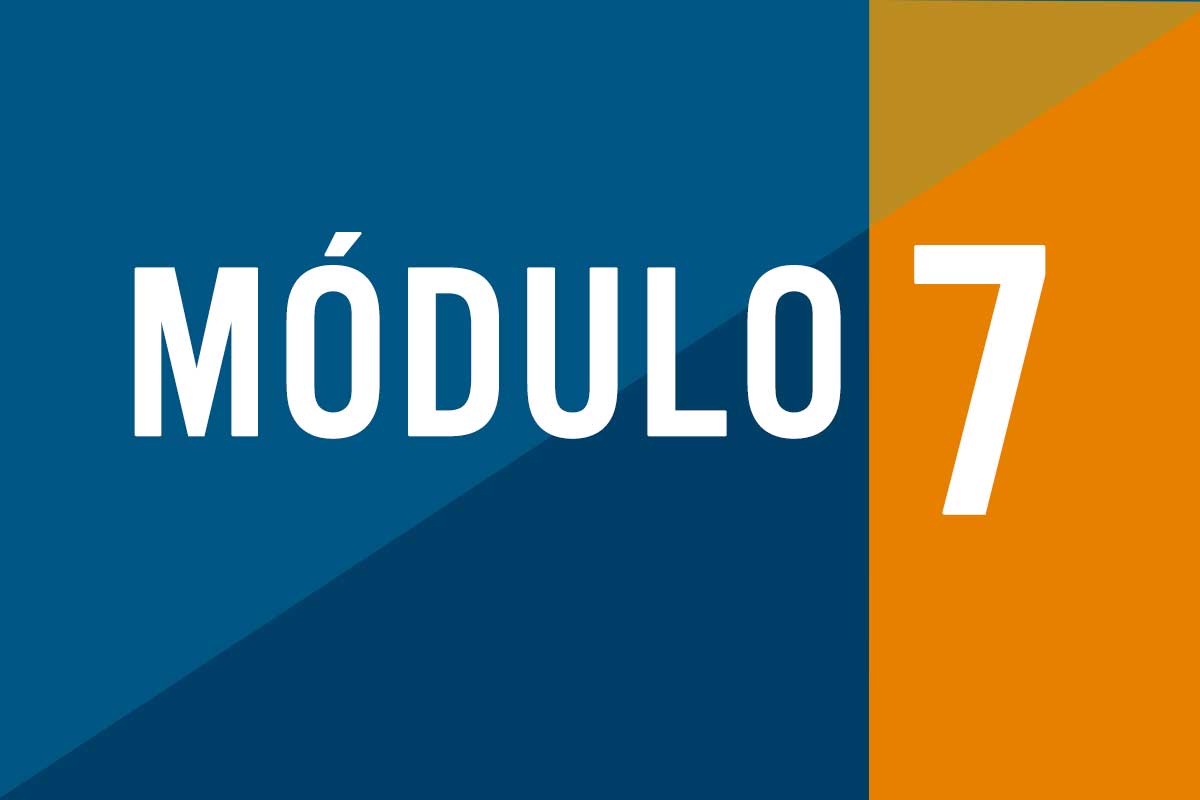 Aprendiendo a Ser Padre de un Niño Sordo o Hipoacúsico
El Módulo 7 proporciona apoyo e información a familias y cuidadores de niños sordos o hipoacúsicos.

About the Deaf and Hard of Hearing Program of Boston Children's Hospital
El Programa de Sordos e Hipoacúsicos en el Boston Children's Hospital proporciona evaluación integral y servicios de consulta para niños sordos e hipoacúsicos. Los profesionales del Programa interactúan estrechamente con los médicos del niño, la escuela y otras agencias pertinentes. El equipo del Programa de Sordos e Hipoacúsicos trata a más de 1000 niños y a sus familias anualmente. Este programa es uno de los programas más grandes y con mayor experiencia en sordera en el país.